The purchase to pay process (or P2P, or even procure to pay) is a well documented logistical process. I know because I've read more than a dozen articles this week that all sound the same. There doesn't appear to be anything new to say about a process that just works. Yet, it is not without cracks in the plaster. How can automation help to fix the cracks?
From sourcing through contract negotiation, purchasing, receipt of goods, invoicing and analytics, people-powered manual processes are rife. Let's look at some common issues.
Adapting to new methods
Top of the list is that it's complicated. There are so many people involved in the P2P process that human error has to, by rite of passage, crop up now and then. The time and effort it takes to make the P2P process run smooth is exhausting, and the byproduct of this is lack of transparency and effective communication.
Companies and departments within the machine want to change, and Covid-19 has brought about an urgency to adapt to new methods. Modern Material Handling's 2020 Automation Solutions Study, for instance, cites 21% of survey respondents intend to change their plans for purchasing warehouse solutions, with 37% of that 21% taking immediate steps. With only 5% of respondents saying their company's order fulfillment operations were "highly automated", there's definitely scope for a major turnaround. But where to start?
Lubricating the supply chain
E-invoicing is already a thing. The life of an invoice from point A to point B isn't straightforward, but the journey has improved thanks to software. Take a look at this Unilever cartoon from 2017 for a snapshot of what progress looked like back then. Now think about removing the human element from this scenario. This is where robotic process automation (RPA) steps in and makes the journey proactive. You could remove the Where is my invoice? step so that a portal for asking the question is redundant. It could work similar to ordering a parcel and then tracking it via UPS, in that the information comes to you before you've even thought of looking for it.
Not only does this example make the invoicing process smoother, it makes it transparent, which reduces stress, error and improves lines of communication. Apply this level of automation to other links in the process and it's like lubrication for your bicycle chain.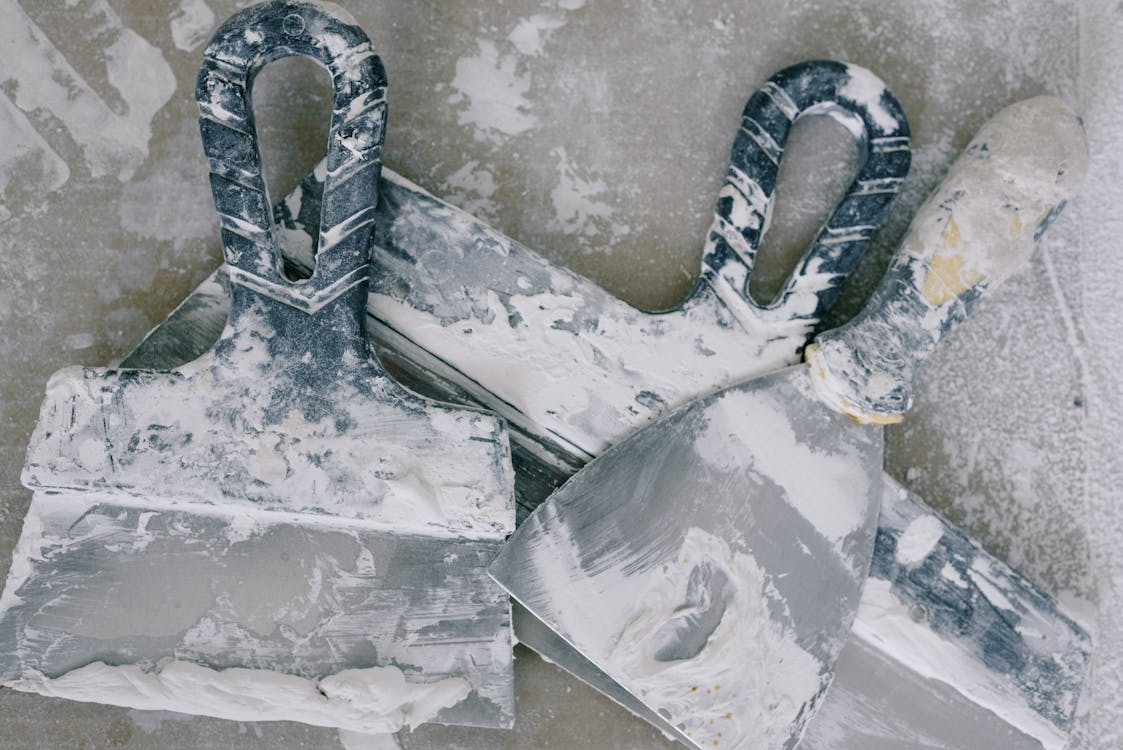 Photo by Ksenia Chernaya
Mapping the P2P process with automation
Automation has the potential to map the entire P2P process. Imagine a product catalogue that does the ordering for you (either straight to the vendor's system or via email), recording the goods receipt along the way. The RPA cross-examines the receipt against other orders and invoices, and applies preconfigured rules to make sure the transaction is approved or not.
All exchange of documents becomes automatic, including requisition, order confirmation and invoice validation such as reconciliation against purchase orders, payments plans and receipts. And that invoice is converted to whatever format you like and dutifully archived. And this is without human intervention, at least until the RPA finds something that doesn't quite fit, in which case it is flagged for inspection (and the RPA knows who to call). This level of artificial intelligence to interpret and process documents will save time and massively reduce costs.
The fly in the ointment is that automation will make everything faster and more efficient, which isn't always an attractive option for companies who like to pay slowly. In which case, the payment part of the P2P process may be left until last by many companies!
The likes of Basware, Kissflow Procurement Cloud, Automation Anywhere, Stratas and our good selves here at Aito offer solutions to help ease the complicated nature of the P2P process. What we can't control is the risk of post-pandemic apathy, where companies revert to doing what they've always done. Back to square one.
The clever companies, on the other hand, will adapt to change by applying RPA to inefficient processes, not merely painting over the cracks in the plaster but replastering the wall itself.
Back to blog list