Technical acronyms during an Apple event may not excite the general public, but there's potential for RPA and ML to become mainstream terms sooner than you think.
My friend texted me during the recent Apple iPhone 12 presentation. "What does ML even mean?", he asked. "It all looks fancy, but I've no idea what I'm going to use it for. It's not exactly exciting."
As an Apple fanboy, I found his lack of enthusiasm unforgivable, but did he have a point? On the surface, it appears that Apple is wowing us with fancy blobs that fill the screen with technical babble. Terms such as "machine learning controller" and "16-core neural engine" are not exactly mainstream features. Yet, beneath the surface there's a lot to get excited about. It's about potential.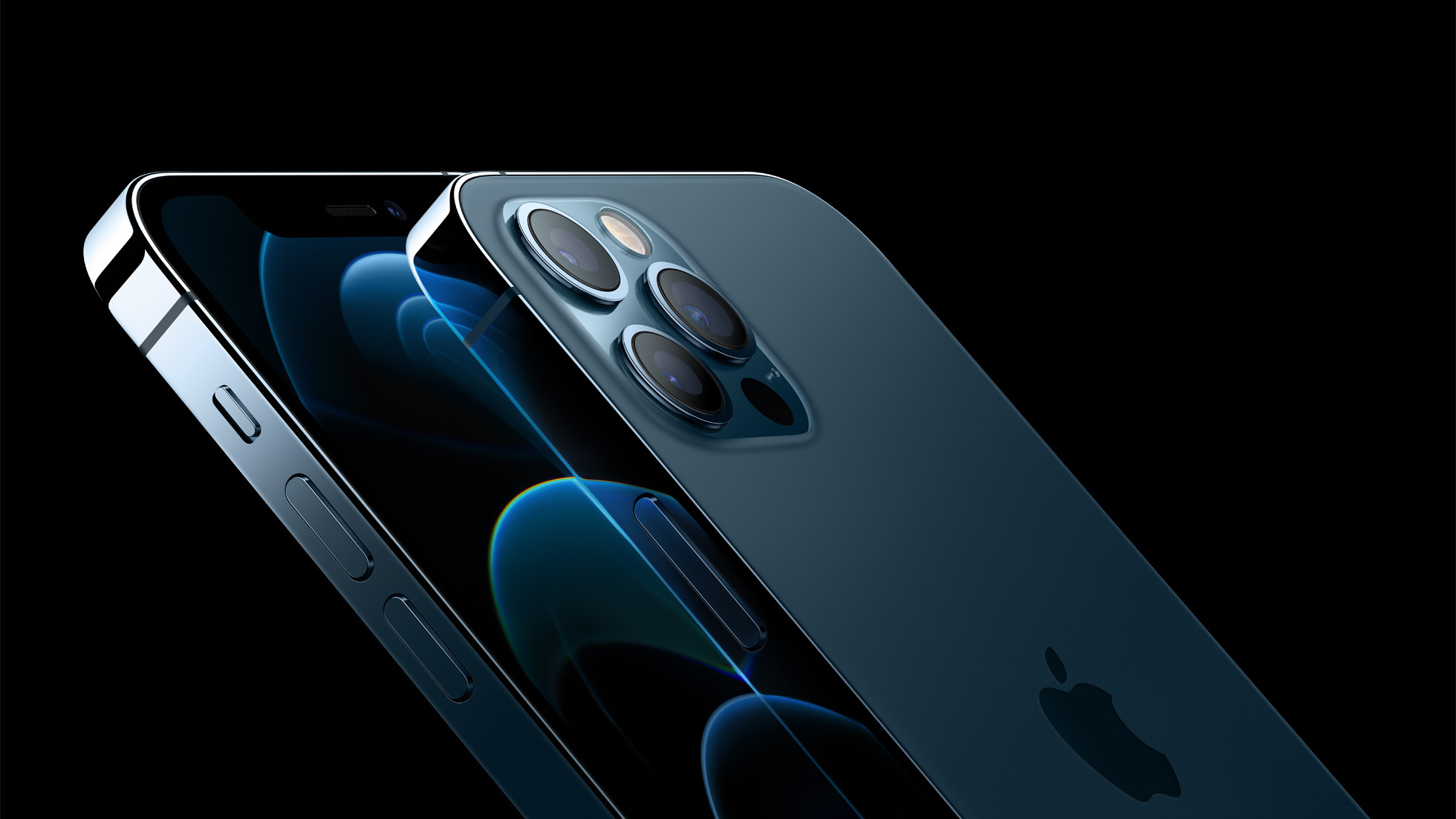 Image source: APPLE
A good starting point for someone new to the game is understanding the terms and assigning a general philosophy to them. You've heard of artificial intelligence (AI), machine learning (ML) and robotic process automation (RPA), which can for simplicity be thought of as umbrella terms for general automation. And automation is the techie witchcraft that will unlock so many business processes and creative endeavours over the next decade.
Beating big bank baggage with RPA
Financial technology (fintech) is one of many sectors benefitting from automation. Nimble startups such as Monzo and Starling Bank, unencumbered by big bank baggage, are using automated processes to provide better financial services for their customers, particularly in the areas of payment processing, personal finance management (PFM) and customer service. The next few years will see traditional financial institutions grapple with RPA to transform operations to catch up with fintech startups. As Pat Geary of Blue Prism said: "While Monzo's success is impressive, its smaller scale makes it far easier to deliver a more personalised customer experience. The real challenge is for established banks such as HSBC, RBS and Lloyds to deliver the same customer experience, but at a scale many orders of magnitude larger."
There's also work to be done in selling the concept of RPA and what automation can do to your bottom line. It's not merely something businesses are unwilling or unable to address, it's a concept many are unaware they should embrace!
This is where I think normalising machine learning as a mainstream term will help. Millions of people tune in to watch Apple presentations, and while my friend wasn't bowled over by ML, he was conscious of it. Over the next few years, your average non-techie person will start using it in everyday language, and may come to see AI as something other than Arnold Schwarzenegger in shades and leather strides. This applies to C-level decision makers, so that developers don't have such a hard time convincing managers.
The invisible power of machine learning
But while the average Joe may become more accustomed to the language around automation, behind the scenes could be different. In a new report by Tribe Payments called Fintech 2030: The Industry View, automation (specifically in banking) will be invisible, seamless and integrated.
And this is what's most exciting. Apple hasn't suddenly announced its machine learning credentials; it's an active participant in its evolution. And as familiar companies such as Apple continue to drive innovation in automation technologies, it drives mainstream acceptance. When it talks about creating personal playlists for Apple Music, it's really talking about machine learning. When it talks about computational photography, it's really talking about machine learning.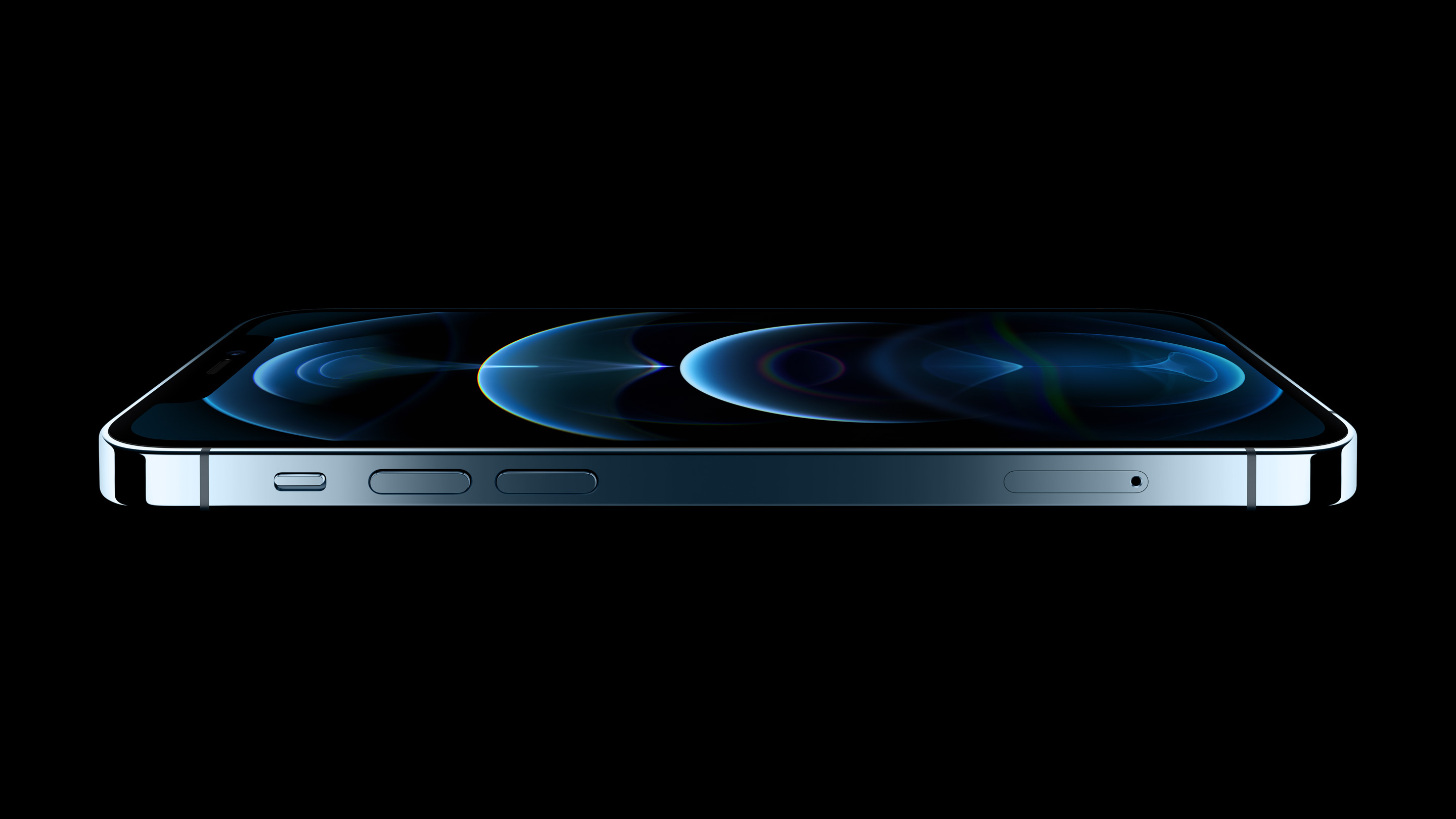 Image source: APPLE
Funding automation innovation
However, marketing a concept at consumer level, whether business or personal, is a different proposition when it comes to attracting investment. And it will take great investment to underpin how quickly RPA iterates in terms of innovation.
The potential for RPA to significantly alter the personal and professional landscape over the next few years is vast. And investors may agree. The Fintech 2030 report revealed that, over the next decade: "The Internet of Things, machine learning and automation were predicted to attract more funding." This is great news for those already employing and enjoying the benefits of automation, such as utilities, banking, insurance, healthcare, telecoms and manufacturing. Doubly so for those industry sectors yet to embrace the Fourth Industrial Revolution, as more financial support for emerging technologies is better for everyone.
So while ML, AI and RPA may befuddle mobile phone enthusiasts who are waiting to see how best to accessorise their new devices, the rest of us are giddy at the prospect of further innovation. It's not necessarily about what automation can do for us today, it's about its potential to improve our own potential over time. And that's something to get excited about.
Back to blog list